Just Listed at Purse Diva Vintage!
All pics are clickable to the item!

1950s DRAMATIC Bombshell Strapless Gold Satin Prom/Party Dress...EMMA DOMB...
Removable Tulle Accent, Pearl Beading, WOW! B38"!

1950s Vintage Baby Blue Chiffon Party/Prom Ballerina Dress, Pearls, Ruching, Shelf Bust B34

1950s Vintage Glam! Butterscotch Camel Chiffon Wiggly Cocktail Dress, Ruching! B36

1950s Vintage Ivory Chiffon Ballerina Party/Prom Dress, B34, Ruching, Sheer, Gorgeous

1950s Vintage Patio Swing Skirt, Black Crepe Metallic Silver Trim, VLV! W26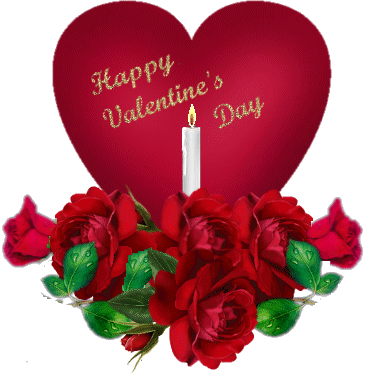 Click to shop all our items!